STONKS-9800
Stock Market Simulator
Simulator of an 80s Japanese stock market businessman. Chill, catch a retro vibe and watch your profits grow in the text-based game STONKS-9800.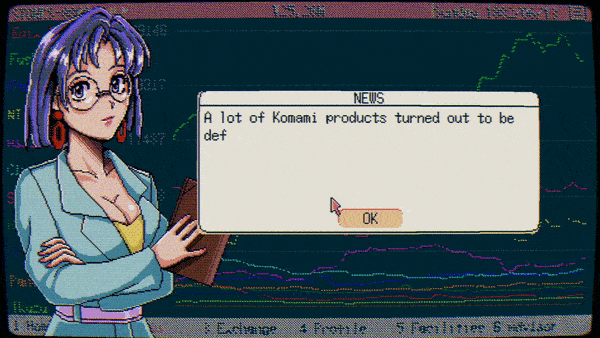 Features:
Buy stocks, get dividends, monitor the stock price;
Your actions affect the market;
Keep an eye on your health and do not overwork, lest you end up in the hospital;
Take care of a lot of problems;
Buy your own real estate and cars, increasing your level of comfort;
Manage the company, having a controlling interest;
The opportunity to earn not only the legal way;
Mini-games: pachinko and betting on horse races;
Many other features and unexpected situations await you in STONKS-9800.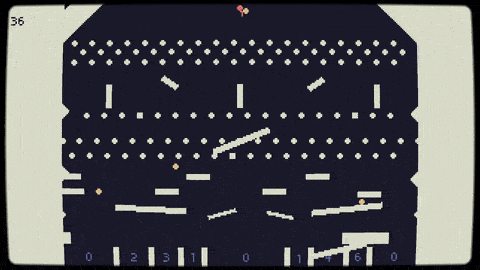 My button:

<a href="https://stonks9800.neocities.org/" target="_blank"><img src="https://stonks9800.neocities.org/88x31_stonks.gif"></a>
Copyright © 1982 TERNOX Corporation






Support email:
me@ternoxgames.com
Mastodon